we provide professional translations for many different sectors. With 300+ translators Letstext is one of the fastest, biggest, business translation providers. Curious about our services? Read more.
An innovative approach to professional translations. Letstext is located in the extensive Milan area, one of Italy and Europe's thriving, globally-oriented economic centers. Learn more about our translation agency.
Our Services
Translations into all European languages and leading non-European languages.
Websites, computer science, engineering, telecommunications, architecture, fashion
Technical and IT translations.
A global network of professionals
at your service.
Estimates
Request an estimate!
We shall rapidly provide a precise estimate.
For ongoing translations or skeleton agreements,
we can also offer significant discounts
on the standard basic price.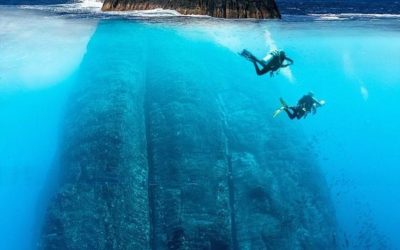 Si dice che la lingua faccia da ponte per la cultura di un Paese e noi siamo assolutamente d'accordo. Imparare una lingua è un'esperienza fantastica. Stai pensando d'iniziare a studiare una nuova lingua? Ti spieghiamo i 6 motivi per cui imparare una nuova lingua...
leggi tutto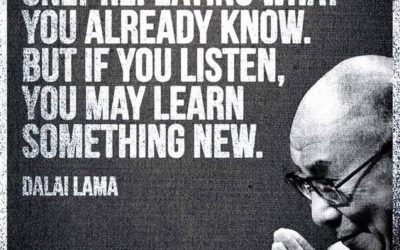 Le 6 fasi dello studio di una nuova lingua e la soluzione per imparare velocemente Vuoi imparare una nuova lingua? Magari in modo veloce, facile e divertente? Tutto ciò è possibile se metterai in pratica una soluzione semplice. Prima di scoprire la soluzione proposta,...
leggi tutto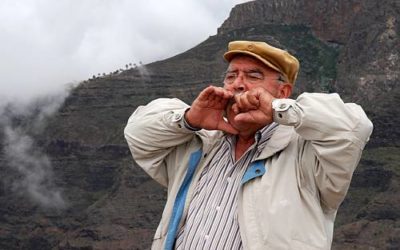 [vc_row][vc_column width="5/6"][vc_column_text] Vi piace viaggiare? Allora siete abituati al fatto che le persone vi parlino in un'altra lingua nei posti dove vi recate. Qualcosa di bellissimo. Spesso si tratta di lingue parlate da almeno 5 milioni di persone in tutto...
leggi tutto
Quality, competence and punctuality.